Livestock, Produce and Equipment Links:


Tree Pro Tree Protectors: Keeping Trees Alive and Thriving!
Balanced Design allows for sunlight and air circulation while minimizing heat retention.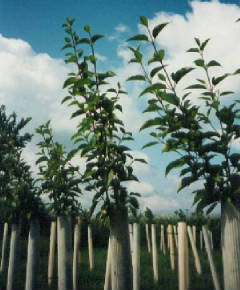 Visit our equipment page to learn more about Tree Pro.
---
Grafting Machines and Grafting Tools from Raggett Industried Ltd.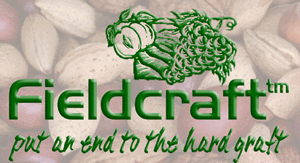 Click here to see pictures and demos of cleft grafing, topgrafting, bench graft and grafting tools.
---
The Grape Grower
Best Talent in Writing award for 2003!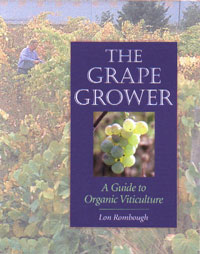 "I have found the Grape Grower most intriguing. I have never found so much information in one location that truly has all the answers to all the questions that I have had in the past. It is well written and easy to read."

Clifford England

Visit http://www.bunchgrapes.com/publications.html for details about The Grape Grower or to place an order.
---
Mother Earth Organics, Inc.
http://www.motherearthorganics.com/
---
Visit http://www.pecancompany.com/ where you will find a large selection of pecans, nut shellers, pecan products and recipes.
---